Thank you for your interest in using Story Cove to support your supplemental reading program. We are now offering school building and district level subscriptions: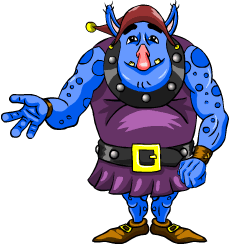 Basic Site License for One Year – up to 35 independent/concurrent users
Basic Site License for Two Years - Save over 20% by subscribing for 24 months
Multi-site license – up to 90 independent/concurrent users
District License – priced based on 5 or more schools
Contact This email address is being protected from spambots. You need JavaScript enabled to view it. or call 404-432-8794 for more information
Our Story Cove subscription offers access to classic folktales including:
Fully-animated version of each story
Read-to-me version of each story
Read-along version of each story
Differentiated lesson plans aligned with the Common Core Standards for Reading in Kindergarten through 2nd grade
Learning Activities
In addition, each story has been leveled with Fountas & Pinnell for Guided Reading as well as the Lexile scale. Story Cove picture books are available for purchase separately. For more information go to: https://www.augusthouse.com/learning-resources.